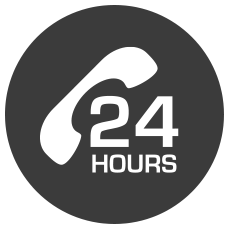 K. Jansen is at your service
24 hours a day, 7 days a week.
Agent: +47 57758610
Terminal: +47 90198404
We are the only point of contact you need, providing services and equipment for your operations
Among our clients are offshore vessels, bulk carriers, tankers, cruise vessels and container ships. We also cover surrounding areas like Seljestokken, Dyrstad, Svelgen, Førde and Hyen, among others.
What We Offer
We offer a range of specialised services to the shipping and offshore industry including but not limited to: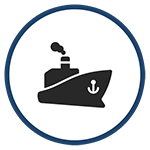 Ship/offshore clearance
Ship Agency for the offshore support vessels and rigs port clearance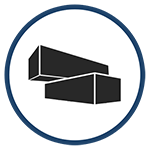 Ship and cargo brokerage
A committed team of ship brokers who are highly skilled and knowledgeable.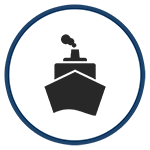 Ship supply services
All husbandry needs, Ship supplies, fresh water, spare parts arrangement, bunkers fuels, lubricants and crew handling etc.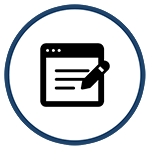 Project Logistics
We provide  logistic solutions, planning and coordination for our customers.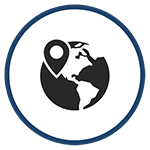 Forwarding and customs clearance
We provide port freight forwarding and customs clearance services on all continents.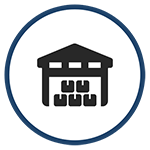 Warehousing and stevedoring
Storage of your cargo. We can store almost any type of cargo.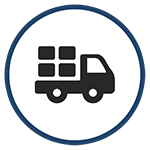 Transport and terminal services
We have our own trucks for transport services and cargo handling terminal.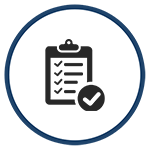 Surveyor
Ship, cargo and damage survey


Independent shipping agency and freight forwarder